Hi-wall model
Wall units have a space saving, modern appearance and are designed to be mounted high on the wall. As a result, the air distribution in the room is as effective as is possible. The extensive range of wall air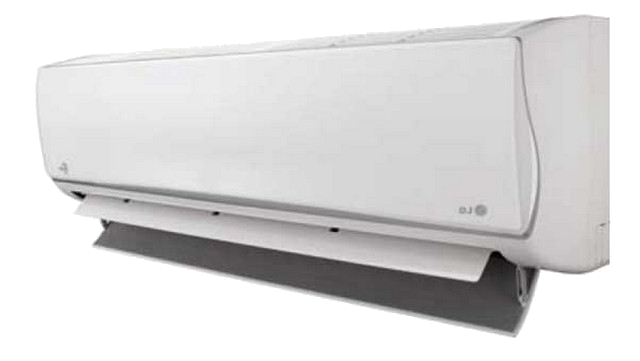 conditioners fit, thanks to their attractive design, energy efficiency and user-friendly operation easily into any interior.
The wall models guarantee a whisper-quiet comfort. Most manufacturers even allow up to 4 indoor units, with different capacities, to be connected to 1 outdoor unit. It is not necessary to install four indoor units in one time.
An extension of the system at a later date would, of course, always be possible. Almost all air conditioners are available in models which not only cool but also heat. This option enables the use of an air conditioner all year round.